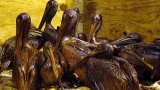 Memory manipulation, the Falcon 9 rocket launch, and seabirds drowning in oil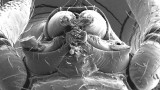 Spiders might scare you, but you might need them more than you realize.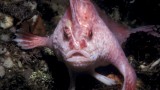 Rare ocean creatures use hand-like fins to "walk" over the sea floor.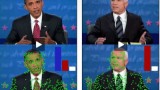 Researchers are creating a new generation of portable motion capture for the masses.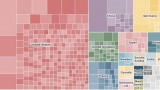 The BBC displays 59 pages of supercomputing statistics on one-third of a page.