Posts in: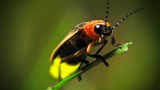 A lab full of glowing mice tells us about heart regeneration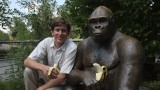 Our relationship with inner microbes is more than just a dinner date.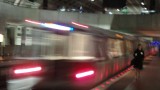 Earplugs might soon be your new best friend.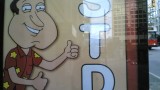 'Pee-in-a-pot' campaign identifies strategies for engaging young people in STD testing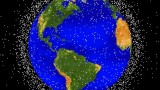 Instead of adding to space pollution, a UK satellite will fall back to Earth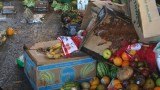 Americans trash at least 27 percent of food.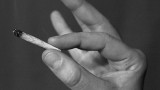 What you don't know might hurt you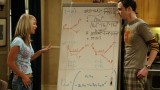 How writers of the popular sitcom get their physics right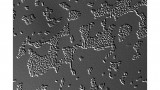 Understanding microbial "Good Samaritans" may be key for combating bacterial infection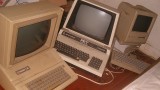 Digital archaeologists are looking for long-lost websites on the Internet