Posts in: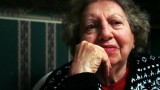 New studies help explain why, despite having more experience, senior citizens often make unprofitable financial choices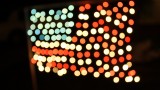 To move forward on climate change, the illusory boundary between science and politics must come down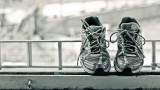 Current running shoe recommendations won't protect you from injury.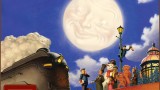 The holiday season officially starts on Saturday when the New York Botanical Garden kicks-off its annual Holiday Train Show.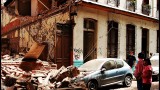 GPS analysis allows scientists to better forecast earthquake hazards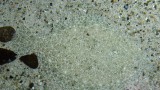 Researchers show how zebrafish can change color without using their eyes.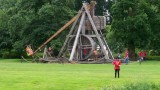 Children hurl insults during Catapult Month at the New York Hall of Science: "No, YOU'RE a projectile!"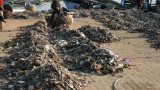 Overfishing has led Indian fisheries to rely on less marketable species for profit — a practice that could have severe ecological consequences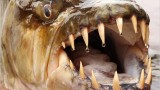 What do bed bugs, laser weapons, and democracy have in common? Nerd Nite!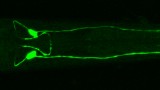 Worms respond to explosives — but can they stop the bad guys?