Posts in: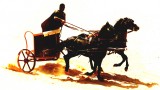 Changing your expectations could change your willpower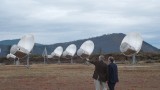 SETI has come a long way over the years, but is the search really important?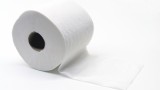 Research shows promise for anti-diarrhea treatments without side effects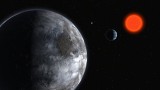 How the "Goldilocks" planet disappeared—or did it?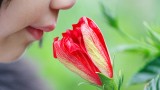 Snot may play a role in the scents we smell, not just how well we do it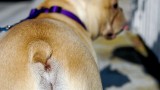 One scientist recreates the worldview of mankind's best friend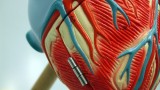 "Beating heart" transplants to be evaluated in study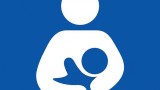 But experts think the right techniques can change attitudes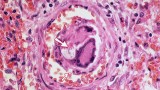 James Zadroga gave his name to the 9/11 healthcare act currently under debate in the Senate, and many feel he sacrificed his life for his country. But what is the science behind the dispute over his cause of death?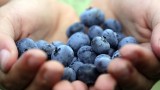 According to researchers, you can just plop them in front of a video game