Posts in: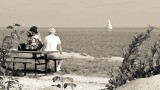 The many dimensions of what makes us happy, today and over a lifetime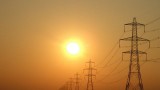 What can we do to prevent the electrical grid from toppling like dominoes?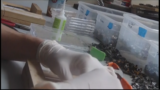 Simplicity and complexity collide in Tristan Perich's music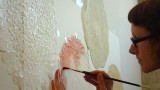 Laura Splan's artwork will make you look – twice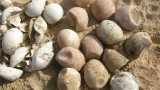 Researchers add pathogenic fungus to risk list for already endangered turtles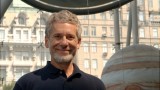 Astrophysicist Michael Shara studies star explosions and the evolution of the universe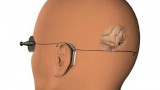 Neural control of robot limbs is tantalizingly close for paralyzed patients. So what's holding the technology back?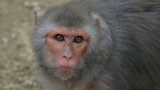 Curious monkeys might exist outside of children's fiction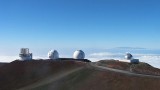 How taking the right steps helped mitigate a 40-year dispute in Hawai'i
The debate over a road through the Serengeti is heating up again, but for all the wrong reasons