Posts in: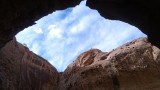 A Q&A with Craig Childs, who tells a tale of a slow but steady doomsday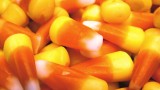 Remember the days when our biggest worry during trick-or-treating was finding razor blades in our apples?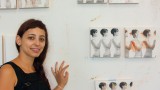 Artist Joana Ricou discusses her biology-inspired art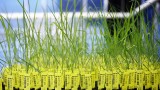 Is California's ballot proposition to label genetically engineered foods "anti-science"?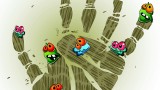 Some are benign, some are beneficial, some are bad. But the one thing microbes have in common? They're everywhere.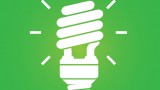 The Austin, Texas, conference focused the spotlight on eco entrepreneurs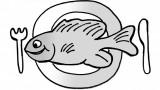 Local fishmongers now have a new city specialty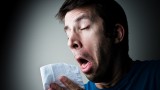 Garlic, acupuncture and hydrogen peroxide: The crazy things we do to try to stay healthy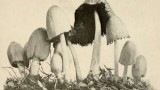 The Bane of Frat Boys Everywhere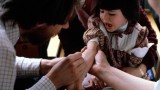 Spoiler alert: my arm is on fire.