Posts in: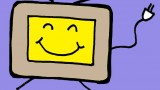 Revisiting favorite TV shows and books may restore self-control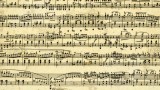 Many musicians crave perfect pitch, but is it all it's cracked up to be?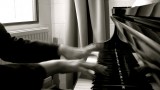 Scientists demonstrate that musicians are better at understanding speakers in noisy environments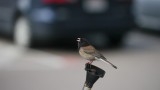 Songbirds provide evidence of evolution driven by urbanization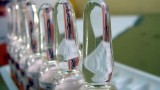 Much-anticipated trial produces mixed results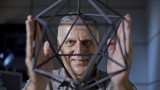 Can't we all just have a little more fun?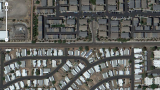 Climate adaptation in Arizona comes with tradeoffs, study says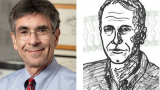 U.S. researchers at Duke and Stanford honored for their work on G protein-coupled receptors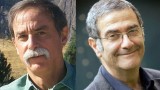 Two researchers, an American and a Frenchman, won this year's million dollar prize.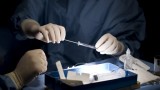 A British and Japanese researcher share the award