Posts in: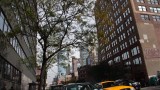 They stymy climate change, but for a premium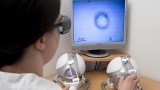 New twist on microscopic technique lets users feel the forces pressing in on particles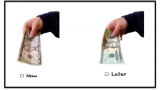 Study suggests self-control might not be the only thing to blame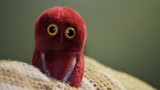 A closer look at exaggerated reports of the man-eating microbe that terrorized Florida.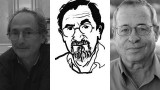 Researchers are awarded for taking their chemical experiment to cyberspace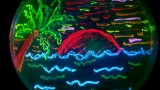 With living tissue as his artistic medium, Oron Catts aims to put science into perspective.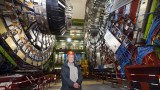 The scientists, along with others, predicted an invisible force field affecting all matter.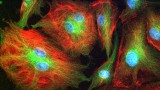 Three U.S.-based biochemist professors discovered how cells sort molecules.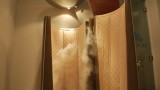 Whole body cryotherapy is gaining popularity but not credibility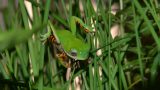 Scientists find that tree frogs do more walking than hopping