Posts in: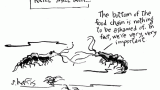 Harris communicates science with minimal line work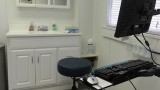 Can direct primary care improve a patient's connection to good health care?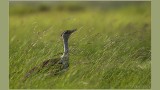 A new project aims to track the movement of the critically endangered species in a last ditch effort to help save it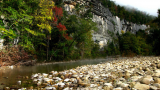 The first National River faces the threat of pollution from a large pig farm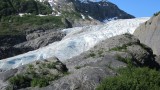 The National Park Service knows climate change is coming early and will hit hard in the 49th state – so is taking steps to prepare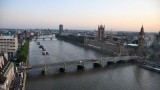 Will a warming climate and rising sea levels make the riverbanks too unsafe to live?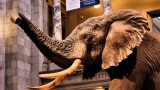 The power and limits of what money and space can do for teaching science to the public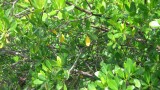 'Walking trees' guard the shores of Florida and thrive in the salty water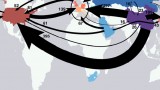 What if we counted emissions based on where products are consumed, not produced?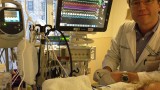 Dr. Stephan Mayer is raising the bar for treating acute brain injuries