Posts in: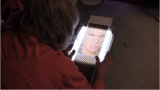 Artist M. Henry Jones turns lenses and lighting into 3D portraits that really pop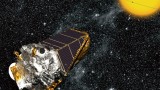 How to find, characterize and understand planets from light years away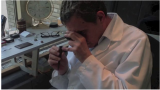 Exploring an intersection of art and science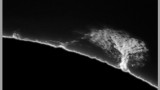 What are we really seeing when we look at photos of planets and stars?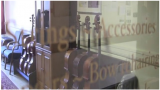 Instrument makers and their use of natural resources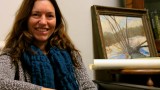 Evon Hekkala wrestles crocodiles, one gene at a time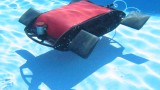 Biologist John Long's robots mimic extinct fish to study evolution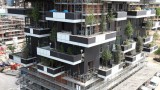 How new innovations in green architecture are helping reduce pollution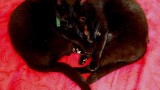 Roses are red, Violets are blue, Science is awesome And so are you! Here's a list of the top 11 Scienceline articles to send your sweetie for Valentine's Day.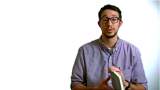 One man's obsessive quest to optimize the everyday notebook