Posts in: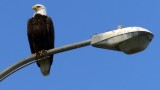 How researchers are beginning to think differently about urban biodiversity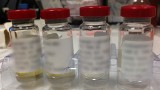 Allergy treatment from Europe has finally hit the U.S. markets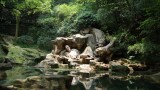 How the state between wakefulness and sleep can produce some of our most unique thoughts.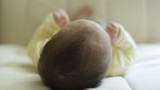 Scientific evidence to support early intervention for neglected children continues to strengthen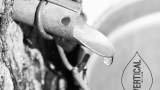 Are tree waters environmentally sustainable, good for your health, or just simply delicious?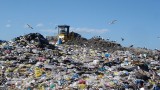 Is banning plastic bags the best way to get rid of the plastic menace ?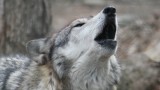 A story of love, history and lupine politics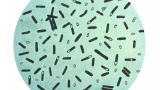 Why the toxin in Botox is so dangerous, and why we're injecting it into our foreheads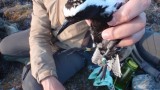 Some shorebirds may be helping moss make their way across the equator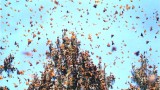 Little, pale wings make for a slow and often unsuccessful journey south