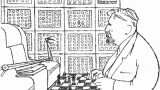 The Turing test doesn't measure a computer's intelligence, but it does say something about its usefulness — here's how.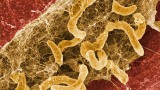 New technology that "listens" to bacteria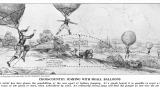 It was all the rage back in the roaring 1920s, but this high-flying hobby has since faded into obscurity.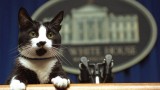 Most media is now hosted online. So how does that change the process of gaining fame and staying famous?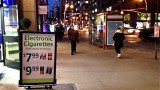 As the FDA takes its first regulatory steps, state and local governments opt for a cautionary approach toward a controversial product that looks (too much?) like the real thing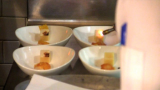 Chefs are using science to make delicious food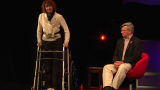 How technology helped a paralyzed woman use her legs and walk down the aisle