Posts in: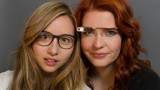 Can wearable technology improve your life and your wardrobe?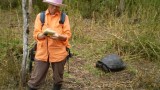 A new guide may help rangers stop the invasion of the Galapagos Islands.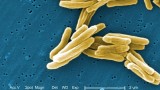 Research digs deeper into the effects of soil microbes on a warming environment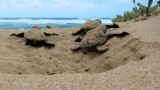 Climate change makes beaches wetter, hurting the survival of sea turtle hatchlings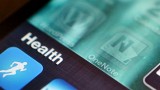 Apple's new HealthKit collects data from all your body monitoring apps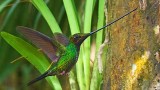 Some plants with niche features can quickly get rid of them if that's what it takes for survival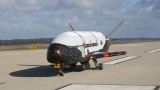 The pilotless X-37B has returned. But, the Air Force isn't telling anyone what this spacecraft has been up to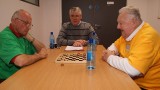 Deteriorating immune systems may help explain why memory declines with age, researchers find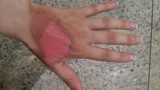 Genetically modifying tobacco has created incredible medical discoveries; what else remains to be found?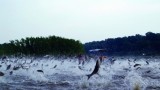 Two species of Asian carp are pushing toward the Great Lakes, leaving researchers scrambling to hold the invasive species back