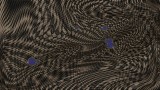 Those mysterious blobs and patterns that bedazzle the backs of your eyelids are no illusion. What you see is real light — and it's coming from inside your eyes.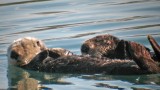 Research shows that sea otters have gotten sick with H1N1, also known as swine flu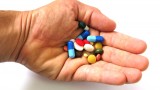 Both pain medications are often abused, but oxycodone may be more addictive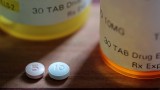 New research into 3D printers could mean cheap, personalized medicine — but could it also mean greater access to recreational drugs?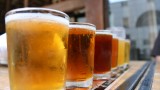 Here is a behind-the-scenes look at what's in your glass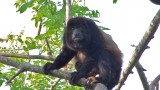 Even animals that live far from humans are developing resistance to antibiotics, alarming puzzled researchers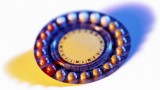 When hormones in oral contraceptives are less effective, obese women need a new strategy to prevent unwanted pregnancy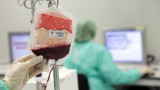 High costs are keeping patients from using stem cells harvested from umbilical cords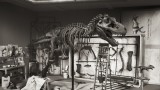 It's tempting to view natural history dioramas as pure representations of fact — but these displays may be shaped by cultural assumptions and theatrical urges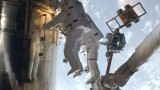 Hubble Space Telescope faces an uncertain future as it approaches its 25th birthday