Posts in: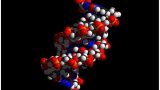 The startup SolveBio wants to be a one-stop shop for scientists trying to cope with data overload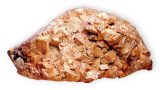 A mineral's strange properties may explain the rift between the earth's layers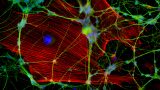 Researchers are using biological glow sticks and finely-tuned cameras to look deeper within cells.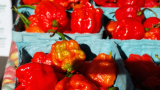 Genetic and socio-cultural factors chip in to protect us from the burn — well some of us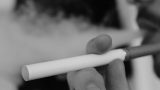 Recently issued warning letters represent the first of many steps to curb tobacco sales to children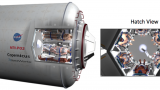 Space hibernation could make long-haul space travel cheaper and safer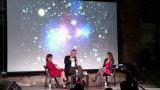 We know it's out there, but experts don't know what makes up the invisible dark matter that accounts for most of our universe.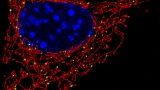 A new fertility procedure, banned in the U.S., offers hope to couples with mitochondrial disease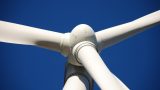 Engineers place more powerful wind turbines further apart, but still can't save the birds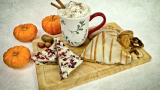 Despite the name, the flavoring often has little in common with actual pumpkins.