Posts in: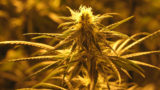 Indoor pot farms gulp an astounding amount of energy, motivating growers to move outside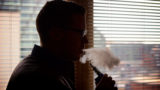 Is vaping a safe way to stop smoking or a gateway to the habit? Experts have different things to say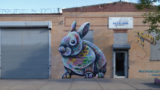 This environmentally-inclined artist lets no wall go wasted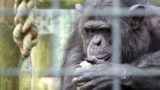 Chimpanzee research was once done for the benefit of humans. Now, some researchers think it's essential for saving the great apes.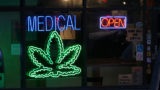 Parents want it — and get it — but pediatricians are concerned about giving medical marijuana to kids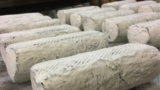 What cheese caves have that your refrigerator doesn't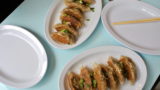 Mimi Cheng and Dan Barber are putting trash on your table — in a good way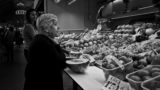 Studies suggest that heart-healthy diets also associate with a healthy brain
How your food scraps are transformed into super soil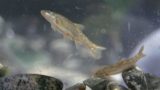 Buckets in hand, ecologists scramble to save the threatened Santa Ana sucker