Here's why the herb drives cats crazy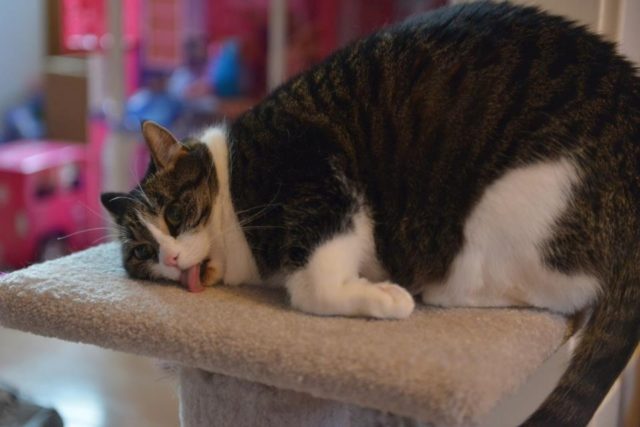 Sometimes I feel like my cats do more drugs than anyone I know.
[comment]
By Nell Durfee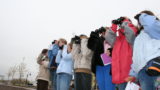 Is that a winter wren?
[comment]
How a band of renegades created New York's first community garden
[comment]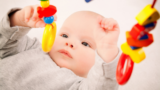 How infants develop the concept of identity
[comment]
Invasive species can be voracious jerks but we must find safer ways to eradicate them
[comment]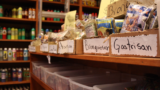 Neglected by the health care system, many immigrants are finding relief in medicinal herbs
[comment]
By Lucy Hicks
What we know, and still don't, about tau proteins' role in brain disease
[comment]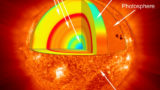 New evidence suggests tiny solar flares heat the sun's atmosphere to thousands of times the temperature of its surface.
[comment]
Here's how it affects you (and how we study it)
[comment]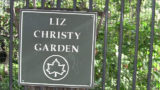 How a band of renegades created New York's first community garden
[comment]
By Jen Monnier
But unique circumstances in these communities could make the effort fall short
[comment]