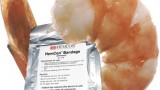 – asks Nan Knight from Temple, TX.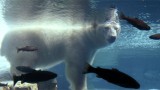 Climate change may be affecting the bears' habitat.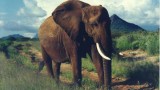 The struggle to repair lost connections between wildlife and humans in Zambia's Luangwa Valley.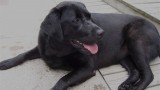 -asks Christine from Waldorf, Maryland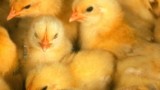 A new book explores the science of species invasion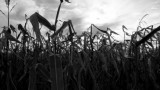 In his new book Michael Pollan explores the origins of the American meal.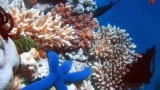 Scientists delve into the oceans to solve the problem of drug resistance.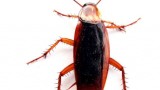 A New York scientist uses his knowledge of bugs to solve crimes.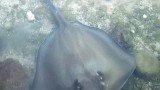 –asks Anonymous, from New York, New York.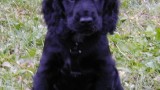 Men raise or lower the pitch of their voice based on how they view the dominance of another man.