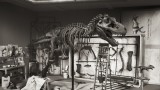 It's tempting to view natural history dioramas as pure representations of fact — but these displays may be shaped by cultural assumptions and theatrical urges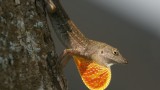 A new study looks at survival of the fittest in an increasingly warm world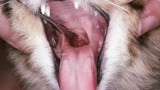 The answer is at the heart of a multi-million dollar advertising campaign by the veterinary industry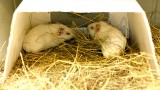 Should scientists breed genetically modified animals as models of human disease?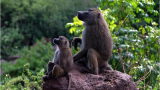 If you can't beat 'em, find a buddy and follow him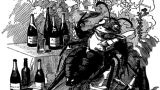 What's thriving behind the scenes of your home this summer?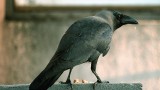 Meet the best toolmakers in the animal world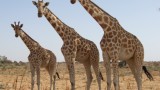 Special structures in the bones of giraffes' feet help to keep them upright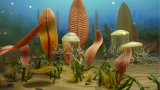 Could animals be older than we thought?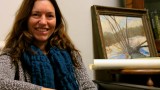 Evon Hekkala wrestles crocodiles, one gene at a time