Posts in: bacteria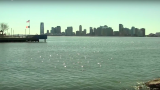 Even though we can't see them, microbes have an important role in the Hudson River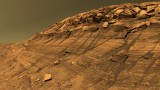 Could you survive on the Red Planet with a dozen potatoes, iron oxide dust, and your own poop?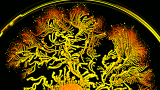 Missing microbes on science's goofiest day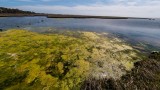 Scientists are working on turning harmful algae blooms intro practical energy sources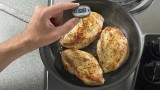 Yes — until it's not. And these experts say that's the problem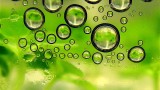 Hardier microbes make biofuel production more feasible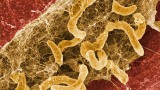 New technology that "listens" to bacteria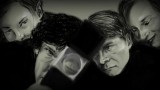 Are bacteria the super sleuths of the future? Study suggests that microbes could help determine time of death in tricky murder cases.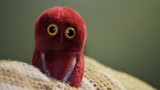 A closer look at exaggerated reports of the man-eating microbe that terrorized Florida.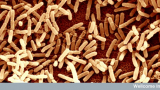 Tracking the way leafy greens spread disease