Posts in: biology
India's biotech regulator says genetically engineered eggplant is safe for commercial use, but critics argue otherwise.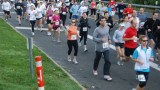 Some scientists believe the modern human body evolved to run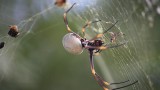 Two newly discovered proteins in spider webs could one day be used in a natural adhesive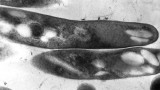 Newly discovered compounds can kill tuberculosis bacteria while it is in its dormant state.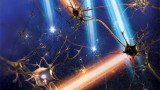 How an experimental mind-control technology could hasten the coming of the Singularity.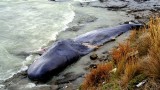 Biologists discover new worm species on submerged whale carcasses.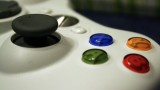 How one scientist uses the Xbox 360 to study the human heart.
In a New Technique, Scientists Have Turned Fat Cells into Stem Cells.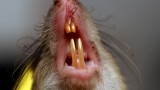 Cycles of enamel growth on teeth and bone vary animal to animal.
A white blood cell known as Th-17 might play a pivotal role in autoimmune diseases from psoriasis to rheumatoid arthritis.