Posts in: biology
Scientists say no, but U.K. pilot program gathers data anyway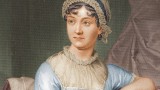 Medical and literary experts debate English novelist Jane Austen's fatal illness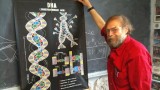 NYU Chemist Realizes Dream of Made-To-Order Crystals
An unusual team builds a pipetting robot out of Legos for a genetic engineering competition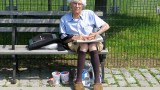 New insulin study may open doors for better treatment of sarcopenia.
India's biotech regulator says genetically engineered eggplant is safe for commercial use, but critics argue otherwise.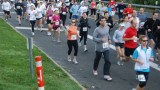 Some scientists believe the modern human body evolved to run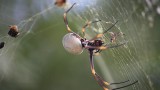 Two newly discovered proteins in spider webs could one day be used in a natural adhesive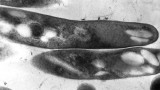 Newly discovered compounds can kill tuberculosis bacteria while it is in its dormant state.