Posts in: biology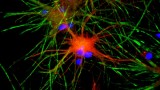 Scientists searching for better stem cell sources are pushing the boundaries of what is human.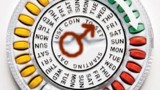 – asks Margaret from University Heights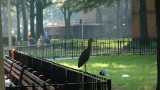 A mysterious heron colony sets up camp in a Queens housing project.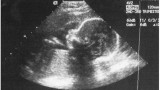 – asks Mary from California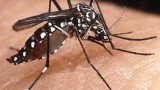 Urbanization and climate change expand the disease's comfort zone.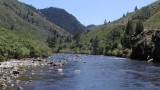 Feminized fish: Susceptible victims of a changing aquatic environment or harbingers of worse to come?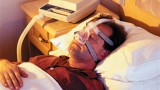 A night in New York University's Sleep Disorders Center.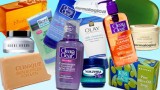 – asks M.P. from New York, NY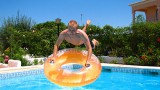 – asks Margaret from Ohio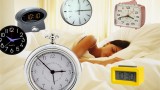 The body's clock could hold clues to why we get cancer–and how to treat it.