Posts in: biology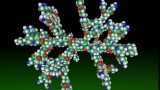 An NYU lab uses designer nanoparticles to improve bioimaging.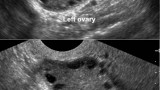 – asks Zoe from New York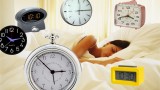 – asks Erica from Brooklyn
– asks Kat from London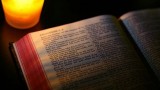 – asks Bill from New York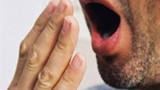 – asks Jamie from Wales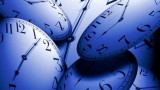 – asks Sleepless in San Antonio
The Delicate Struggle for Propriety with Houseplants in the City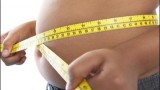 Gastric Bypass Surgery for teenagers is becoming common, but is it worth the risks?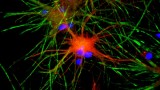 Scientists searching for better stem cell sources are pushing the boundaries of what is human.