Posts in: biology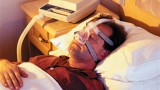 A night in New York University's Sleep Disorders Center.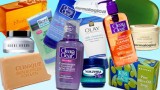 – asks M.P. from New York, NY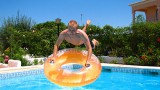 – asks Margaret from Ohio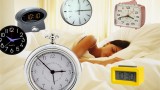 The body's clock could hold clues to why we get cancer–and how to treat it.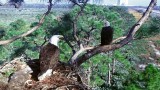 – asks Peggy from University Heights, OH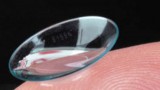 – asks Lindsey from New York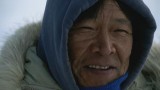 – asks Anonymous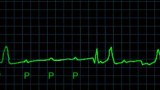 – asks Anh Nguyen from San Jose, California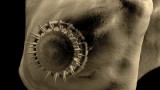 Parasites, bacteria and viruses mark the trail of human evolution.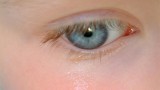 – asks Rose Kelly