The Delicate Struggle for Propriety with Houseplants in the City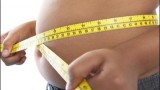 Gastric Bypass Surgery for teenagers is becoming common, but is it worth the risks?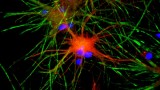 Scientists searching for better stem cell sources are pushing the boundaries of what is human.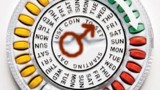 – asks Margaret from University Heights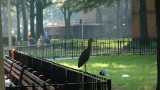 A mysterious heron colony sets up camp in a Queens housing project.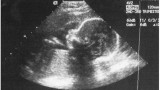 – asks Mary from California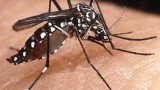 Urbanization and climate change expand the disease's comfort zone.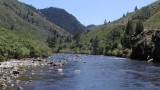 Feminized fish: Susceptible victims of a changing aquatic environment or harbingers of worse to come?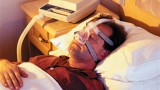 A night in New York University's Sleep Disorders Center.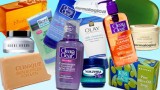 – asks M.P. from New York, NY