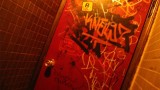 — asks Anonymous from New York, NY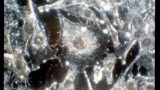 Cancer cells may cooperate to withstand their host's immune response.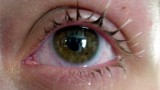 — asks David from Internetland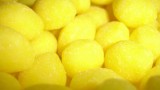 Researchers have found some of the major players in the detection of sour taste.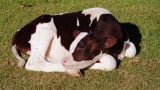 –asks M.L. Ribindrandy from Seneca, NY.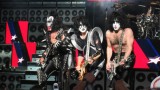 — asks Roberto Morabito from Brooklyn, NY.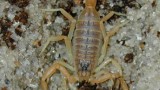 Scorpion venom could help treat brain cancer patients.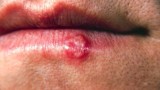 –asks Anonymous from Horseshoe Beach, Florida.
Finding your long lost twin where you'd never expect to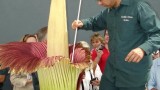 A corpse flower grows in Brooklyn.