Posts in: biology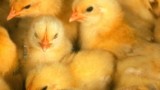 A new book explores the science of species invasion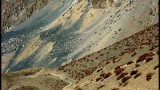 An innovative project uses solar power to empower the poor.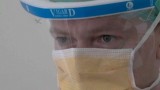 Neurosurgeons may disinfect and replace bone flaps dropped on the floor during surgery.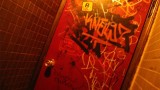 — asks Anonymous from New York, NY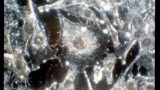 Cancer cells may cooperate to withstand their host's immune response.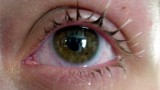 — asks David from Internetland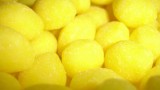 Researchers have found some of the major players in the detection of sour taste.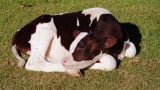 –asks M.L. Ribindrandy from Seneca, NY.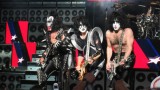 — asks Roberto Morabito from Brooklyn, NY.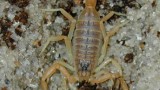 Scorpion venom could help treat brain cancer patients.