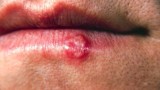 –asks Anonymous from Horseshoe Beach, Florida.
Finding your long lost twin where you'd never expect to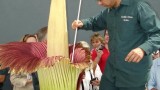 A corpse flower grows in Brooklyn.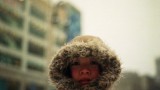 -asks Heather B. from Santa Rosa, CA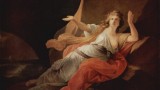 –asks Anonymous from Glendale, CA.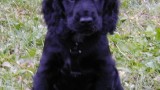 Men raise or lower the pitch of their voice based on how they view the dominance of another man.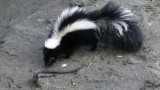 -asks Travis Harr-Connole from Loveland, CO.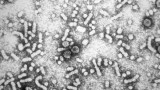 Researchers suggest intervention is needed in immigrant populations.