Posts in: biology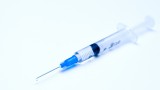 A journey through the flu shot with my irrational tweets interspersed.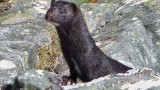 With nothing to do, mink turn to lounging and binging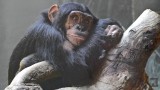 Differences in chimpanzee and human punishing behaviors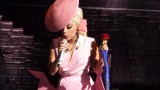 Does whimsy trump clarity when botanists name 19 new fern species after the pop superstar?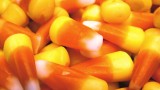 Remember the days when our biggest worry during trick-or-treating was finding razor blades in our apples?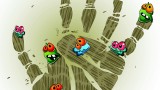 Some are benign, some are beneficial, some are bad. But the one thing microbes have in common? They're everywhere.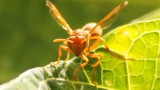 One species of wasps innately knows the order of queens-to-come in the colony and avoids internal conflict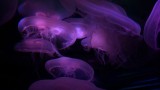 Behind the scenes at the American Museum of Natural History's newest exhibit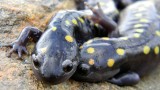 An afternoon with evolutionary ecologist Steve Brady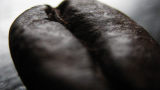 With 1.6 million new cases of type two diabetes each year, how much coffee should we really be drinking?