Posts in: biology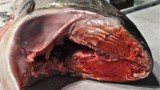 When it comes to salmon, color is king.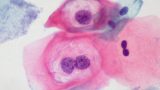 And what to expect if your results are positive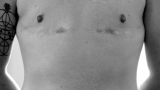 A discussion of scars and their meanings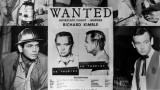 Actually it's a lot like "The Fugitive"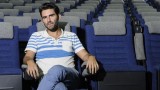 Scientist? Filmmaker? Alexis Gambis welcomes both labels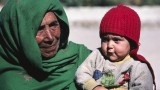 Do post-menopausal women deserve the credit for humans' long life span?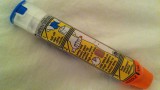 How EpiPens halt allergic reactions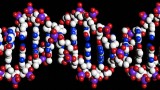 How finding molecular modeling changed Suse Broyde's life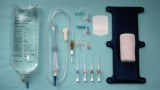 Scientists are figuring out the mechanism behind "chemo brain"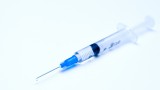 A journey through the flu shot with my irrational tweets interspersed.