Posts in: biotechnology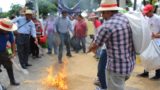 An amendment that gives a free pass to genetically modified crops causes legal turmoil
Mimicking the human brain will only hinder the pursuit of true artificial intelligence, says Facebook's director of AI research.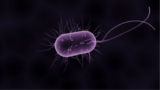 Dr. Luca Guardabassi is finding new ways to weaken drug-resistant bacteria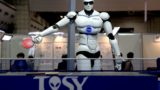 Never mind determining whether a robot can be conscious, we can't even decide what the word means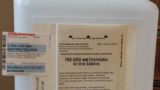 Having a colonoscopy? Those bowel cleanses remain a necessary inconvenience, but doctors are working to make them less unpleasant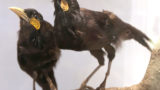 Extinct species may soon be resurrected — but just because we can doesn't mean we're ready for them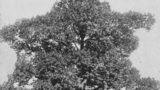 Two sophisticated techniques could rescue the beloved American chestnut tree — but the riskier approach might work better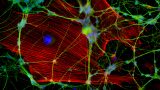 Researchers are using biological glow sticks and finely-tuned cameras to look deeper within cells.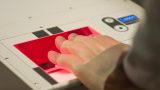 3-D printed hands expose security vulnerability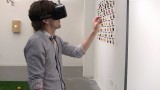 How Project Orange combines biotechnology and design to push the boundaries of art