Posts in: carbon emissions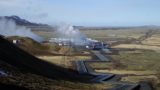 But don't consider the world saved just yet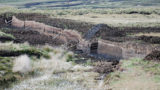 Often overlooked, peatlands emit staggering quantities of carbon dioxide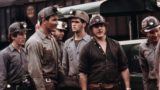 Donald Trump's energy policy is unlikely to fix coal's economic woes or public opinion problem.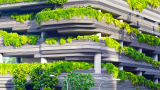 Why reducing our carbon footprint means changing our cement
To curb climate change and ensure quality of life for the people living in poverty, large institutions have to lead the way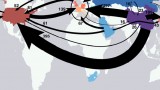 What if we counted emissions based on where products are consumed, not produced?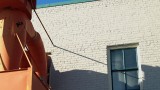 Yes, but insulating can reduce my carbon footprint and save money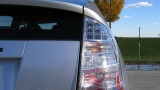 Comparing nine online surveys reveals some discrepancies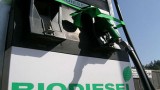 Switching to greener heating fuel could take cities one giant leap away from fossil fuel dependence.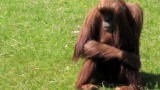 Can carbon trading save Indonesia's forests?