Posts in: conservation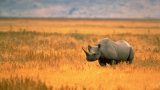 Conservationists are furious as South Africa moves to reinstitute domestic horn trade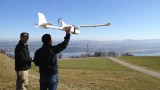 Scientists repurpose drones for environmental research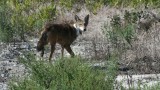 Humans are creating new species as well as killing them off, but don't be too quick to celebrate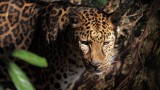 Human tolerance may be the key to keeping the jaguar population whole and healthy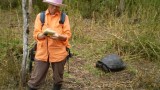 A new guide may help rangers stop the invasion of the Galapagos Islands.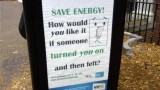 If you want people to conserve, you're going to have to convince…me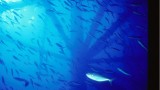 Old drilling rigs in the Gulf of Mexico house a surprising bounty, if we can figure out how to preserve them safely.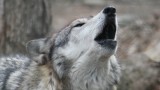 A story of love, history and lupine politics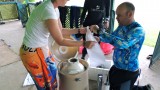 A marine conservationist joins forces with fishermen to save fish habitats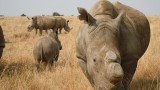 Dehorning is a controversial method used to stop rhino poachers in Africa – but does it really work?