Posts in: disease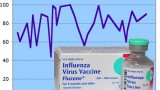 Some Experts are Betting on it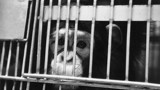 Researchers use modern techniques to solve the mystery behind the deadliest flu virus.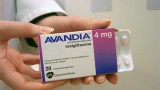 The Unanticipated New Use Of Avandia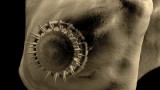 Parasites, bacteria and viruses mark the trail of human evolution.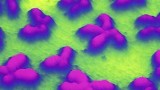 While the HapMap Project gives hopes to groups like the Amish, some geneticists believe it has taken a wrong turn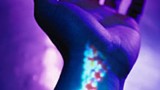 A pioneer of genetic screening discusses his early successes and the future of the field.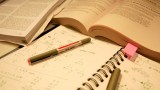 -asks Anonymous from Regina, Canada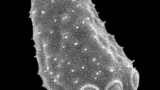 Aaron Mitchell uses genetics to ward off a potentially deadly type of yeast.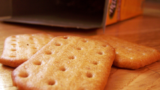 –asks Anonymous from New Jersey