Posts in: disease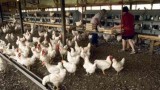 A widespread farming practice is adding arsenic to the food chain.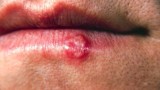 –asks Anonymous from Horseshoe Beach, Florida.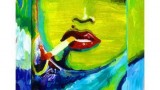 Smoking imagery in films might be fueling an unhealthy habit among kids.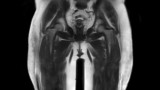 America's weight problem is making medical diagnoses difficult.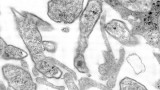 What happens when the vaccine for a childhood disease fails?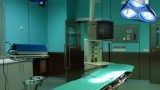 Hospitals react to NYC's high maternal death rate.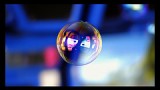 Maybe doctors and parents don't always have our best interests in mind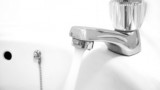 –asks Alison W. from Albany, NY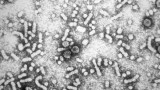 Researchers suggest intervention is needed in immigrant populations.