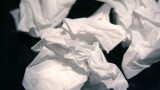 We all do it, one time or another. You blow your nose for what must be the hundredth time that day. Before you throw out the tissue, you take a surreptitious glance inside. Rather than the usual clear or slight yellow, you see something different. Something green. Suddenly, your snot resembles the color palette of […]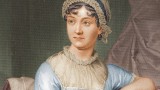 Medical and literary experts debate English novelist Jane Austen's fatal illness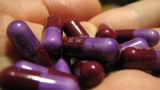 Researchers may improve antibiotics by targeting nitric oxide in bacteria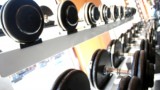 Pumping iron may be safe after breast cancer surgery, but doctors urge caution.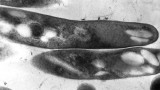 Newly discovered compounds can kill tuberculosis bacteria while it is in its dormant state.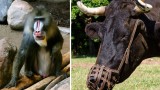 A parasite researcher from NYU is hoping to tackle African sleeping sickness in Keyna by creating genetically enhanced cows that cannot catch or transmit the disease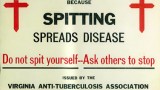 History's lessons on the resurgence of a disease.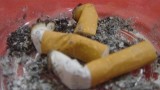 Smoking bans reduce heart attacks by over a third.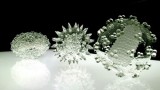 New virus sculptures explore the public perception of scientific images.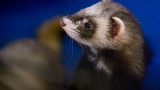 Using ferrets to predict the virus's virulence.