Posts in: disease
A white blood cell known as Th-17 might play a pivotal role in autoimmune diseases from psoriasis to rheumatoid arthritis.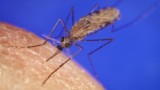 Researchers struggle to produce reliable protection against the malaria parasite.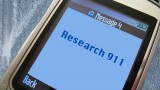 One man's efforts to push back the new version of the HIV epidemic.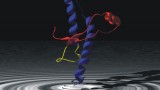 Could prions, the proteins that cause diseases like Mad Cow, also be crucial to normal brain functioning?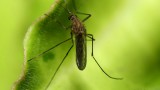 Jean Robert Nonon raises mosquitoes at New York University, sending them across the globe for malaria research.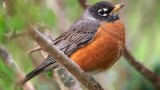 Scientists study how biodiversity affects the spread of animal-borne disease.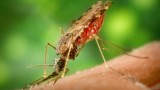 After decades of abandonment, an unlikely experimental malaria vaccine is stirring again, promising to outshine all other candidates in the pharmaceutical pipeline.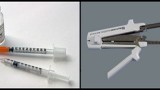 Scientists have found that weight-loss surgery has a dramatic effect on type 2 diabetes and can even eliminate symptoms. Now, researchers are attempting to find out what is behind this diabetes "cure" and are even looking for alternative ways to mimic the surgery's results.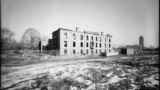 Studying the early stages of tuberculosis infection could help scientists figure out new ways to tackle the disease.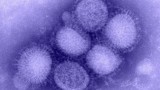 Pigs cough up a mish-mashed flu virus, something scientists saw coming for years.