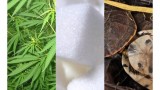 Our favorites from the week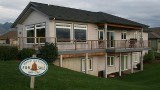 Houses once used as meth labs dot the country and pose health risks to their future residents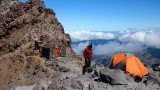 In their quest for world's tallest peaks, many climbers use a drug to manipulate the acid-base chemistry in their bodies
Rising carbon dioxide levels lead to higher concentrations of opiates in poppies.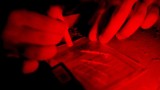 Researchers use lab rats to examine the role of choice in drug-seeking behavior.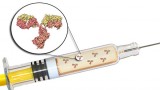 A Crohn's disease drug has a troubled past — and scientists may know why.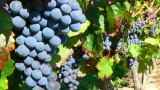 After the red wine craze, new drugs hold more promise to fight the effects of aging.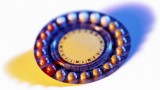 We know the pill's safe in the short term, but what happens to long-term users?
Researchers think drug use can be detected in fingerprints.