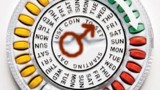 – asks Margaret from University Heights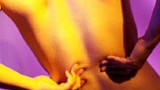 – asks Jason from Virginia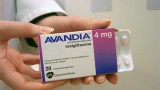 The Unanticipated New Use Of Avandia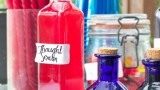 – asks Jessica from San Francisco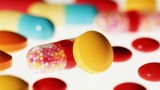 The risks and benefits of prescribing off-label drugs.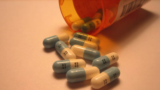 The president of Alliance for Human Research Protection explains the importance of informing the public.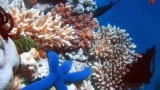 Scientists delve into the oceans to solve the problem of drug resistance.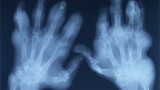 Powerful arthritis drugs could potentially be over-prescribed to patients with other diseases.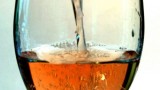 Studies suggest alcohol can sharpen mental function in older women.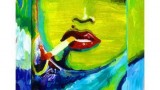 Smoking imagery in films might be fueling an unhealthy habit among kids.