Posts in: ecology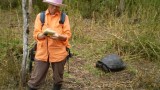 A new guide may help rangers stop the invasion of the Galapagos Islands.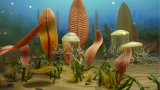 Could animals be older than we thought?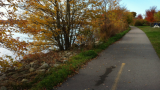 Rail trails aim to unite neighboring towns and revitalize Massachusetts's cities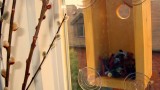 Marketing products that matter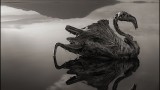 How an African lake transforms unlucky wildlife into petrified statues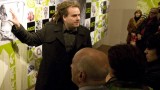 Mitchell Joachim is creating from scratch the materials we'll need in days ahead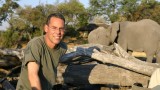 George Amato's conservation mission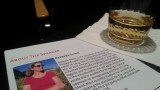 Biodynamic farmers may be following instinct rather than data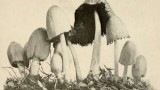 The Bane of Frat Boys Everywhere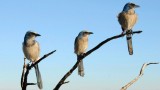 Is there hope for the Florida scrub-jay?