Posts in: ecology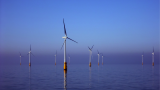 Scotland and Ireland commit to a clean energy future together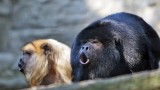 For howler monkeys, an evolutionary surprise: Males with fiercer calls have smaller testicles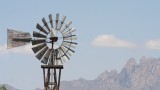 Scientists expect greenhouse gases to cause a historic dry period in the Great Plains this century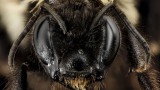 Bee-lovers race against population declines and bureaucracy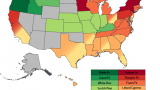 Climate and soil explain the country's varying tree preferences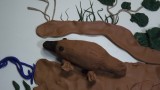 What sweats milk, navigates with electricity, and poisons romantic rivals?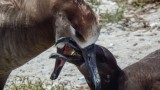 The debris littering this historic island is just a tiny part of a global littering problem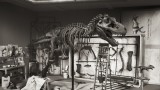 It's tempting to view natural history dioramas as pure representations of fact — but these displays may be shaped by cultural assumptions and theatrical urges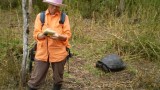 A new guide may help rangers stop the invasion of the Galapagos Islands.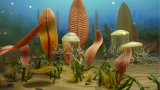 Could animals be older than we thought?