Posts in: education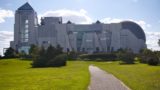 If you want to turn your kids into a bunch of little nerds, this is the place!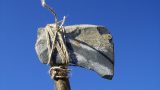 Asking for a friend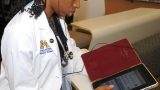 Opioid crisis prompts calls for better doctor training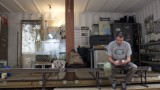 A community restores vitality to a superfund site in New York City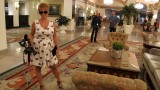 Theoretical physicist Ágnes Mócsy teaches art students science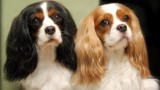 Why diseases plague purebred dogs and how breeders, owners and genetics can help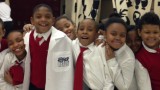 Hip-hop gives stroke education a boost in New York City public schools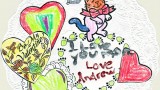 Colorblind children encounter unseen challenges in the classroom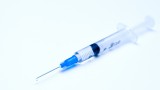 A journey through the flu shot with my irrational tweets interspersed.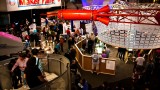 At The New York Maker Faire, scientists come in all shapes and sizes…and some of them use a lot of glitter.