Posts in: endangered species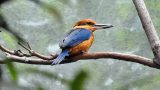 An endangered bird is promised future habitat at home, but needs help sooner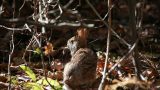 $100 million refuge proposed to shelter iconic rabbits and other thicket species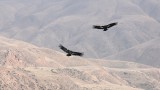 How citizen scientists and biologists are working together to help the endangered birds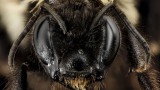 Bee-lovers race against population declines and bureaucracy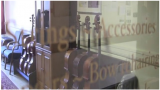 Instrument makers and their use of natural resources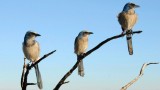 Is there hope for the Florida scrub-jay?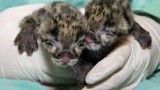 Will emerging technologies save imperiled wildlife?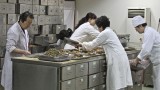 Age-old remedies drive trade in endangered species and promote animal suffering, despite alternatives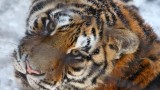 Media focus on charismatic, sexy animals loses sight of the bigger picture
Zoos can help save species, but are they only saving the ones we like?