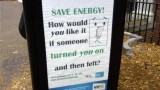 If you want people to conserve, you're going to have to convince…me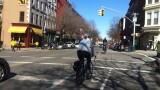 Bike activists are shaping urban design in the Big Apple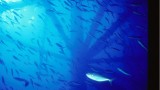 Old drilling rigs in the Gulf of Mexico house a surprising bounty, if we can figure out how to preserve them safely.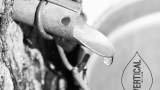 Are tree waters environmentally sustainable, good for your health, or just simply delicious?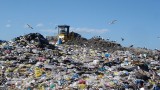 Is banning plastic bags the best way to get rid of the plastic menace ?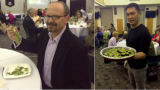 A biologist and a chef cook up a tasty alternative to combat invasive species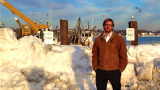 Pace Ralli is offering ships an innovative solution to meet upcoming emissions deadlines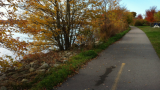 Rail trails aim to unite neighboring towns and revitalize Massachusetts's cities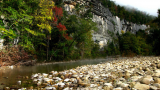 The first National River faces the threat of pollution from a large pig farm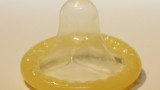 Keep it green when it's getting red-hot