Posts in: Environment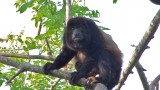 Even animals that live far from humans are developing resistance to antibiotics, alarming puzzled researchers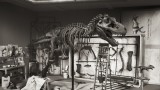 It's tempting to view natural history dioramas as pure representations of fact — but these displays may be shaped by cultural assumptions and theatrical urges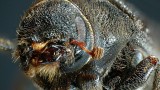 The Mountain Pine Beetle kills trees and paints them blue from Mexico to Canada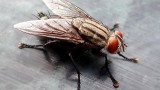 Housefly larvae help scrub antibiotics from manure at factory farms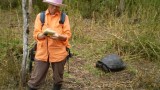 A new guide may help rangers stop the invasion of the Galapagos Islands.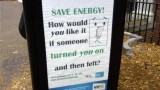 If you want people to conserve, you're going to have to convince…me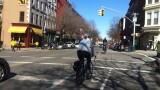 Bike activists are shaping urban design in the Big Apple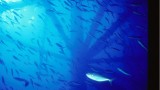 Old drilling rigs in the Gulf of Mexico house a surprising bounty, if we can figure out how to preserve them safely.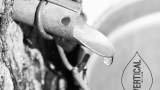 Are tree waters environmentally sustainable, good for your health, or just simply delicious?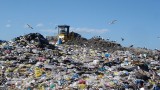 Is banning plastic bags the best way to get rid of the plastic menace ?