Posts in: Environment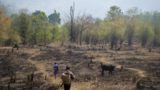 Did early humans jump-start global warming?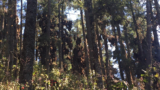 An iconic butterfly is in trouble – but how much trouble?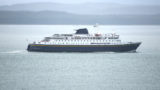 A massive passenger ferry in Alaska and British Columbia could help scientists track the complex process of ocean acidification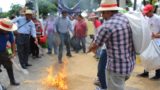 An amendment that gives a free pass to genetically modified crops causes legal turmoil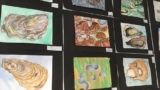 Meet educators who are teaching the younger generation about restoring oysters to New York Harbor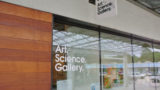 A researcher who watercolored a salamander on her thesis now runs an art gallery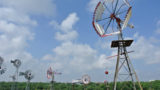 Wide open spaces that power more than just tumbleweeds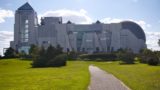 If you want to turn your kids into a bunch of little nerds, this is the place!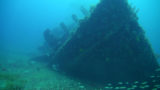 Artificial reefs in Florida are more than popular dive sites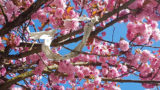 A dedicated crew gets plastic out of trees