Posts in: Environment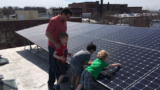 Brooklyn neighbors will soon be able to trade power directly — and there's more to come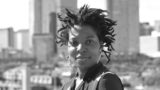 A minority in many ways, Erica Walker is determined to find how urban noise affects human health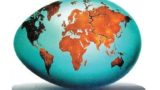 Evidence that the Earth's crust began as an unbroken shell raises a question: Can we really understand the past by looking at how things are now?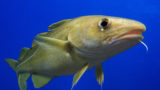 Proposed changes to the Magnuson-Stevens Act, our nation's fishery management law, would compound problems for the nation's fish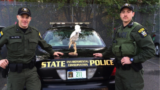 The training is grueling and the pay is low, but Spencer Noyes loves being a New York State environmental conservation officer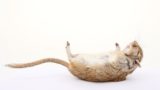 Dry ice is a safe and effective pest control. Why can't cities use it in parks?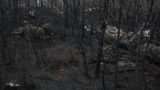 Humans often do more harm than good when we try to rebuild damaged landscapes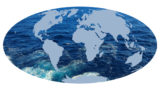 Countries look to large marine protected areas to conserve our oceans, but the devil is in the details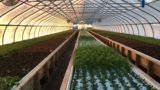 Aquaponic farming is catching on despite challenges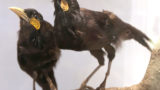 Extinct species may soon be resurrected — but just because we can doesn't mean we're ready for them