Posts in: FDA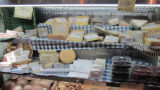 Or, how I came to believe in the regulation change that keeps me eating delicious dairy products without fear.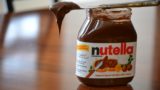 Serving sizes will be increased on new food labels, but many won't know what to do with that information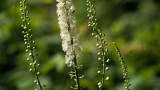 The search for an effective dietary supplement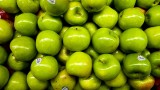 Until the public can see eye-to-eye with the majority of scientists, extra labeling isn't worth the stress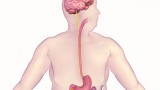 The device uses electric pulses to suppress hunger to help obese adults who have had difficulty losing weight independently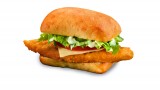 Their "Think Fish" campaign aims to refresh an outdated, unhealthy model — but can it be saved?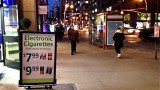 As the FDA takes its first regulatory steps, state and local governments opt for a cautionary approach toward a controversial product that looks (too much?) like the real thing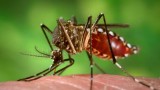 The release of genetically modified mosquitoes to control dengue is still raising opposition from Key West residents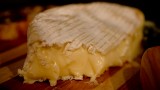 Raw-milk cheese: deadly, nutritious, or just delicious?
Smokeless in the city