Posts in: green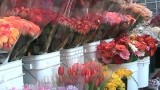 That conventional bouquet may not be as romantic as you think. Visit New York City's first eco-friendly florist to find out why.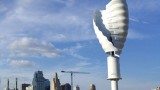 A new, smaller design approaches wind energy from a different direction.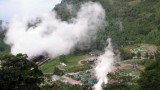 Geothermal wells increase in popularity as a fossil fuel alternative.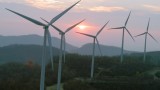 Choosing Green Power Feels Good, But Does it Matter?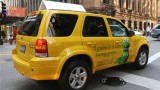 How environmentally savvy is your urban chariot?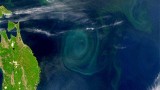 Environmental business sets sail with hopes of creating a new frontier of ocean carbon storage.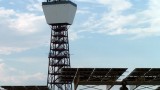 One physicist's view on what we need to do.