Posts in: Health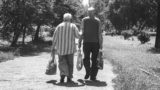 Living longer will shake up social institutions, experts say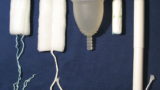 The biology behind the rare "tampon disease," toxic shock syndrome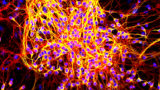 What we know, and still don't, about tau proteins' role in brain disease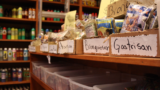 Neglected by the health care system, many immigrants are finding relief in medicinal herbs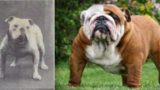 Here's how a powerful breed of guard dogs turned into humanity's cruelest genetics experiment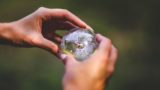 It turns out that the best medicine is medicine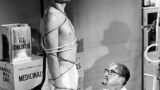 Exciting new discoveries get all the attention — leaving just-as-important negative results in the dust. And fixing the problem is easier said than done.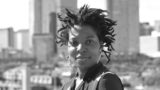 A minority in many ways, Erica Walker is determined to find how urban noise affects human health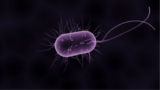 Dr. Luca Guardabassi is finding new ways to weaken drug-resistant bacteria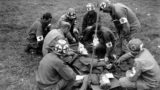 Freeze-dried plasma has helped trauma patients for decades. Why is it still out of reach for the American military?