Posts in: Internet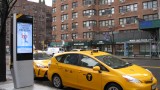 New network aims to provide free Wi-Fi across New York City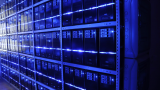 Critics argue that CISA is more about surveillance than security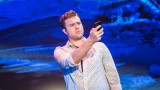 WikiMusical, a satire of the digital age, brought some good ol' fashioned geek to this summer's New York Musical Theatre Festival.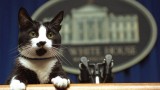 Most media is now hosted online. So how does that change the process of gaining fame and staying famous?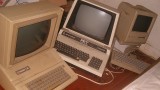 Digital archaeologists are looking for long-lost websites on the Internet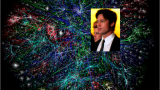 But Companies Have Yet to Wise Up to the Semantic Web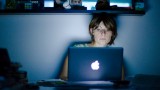 Study shows treatment options aren't limited to the therapist's couch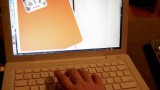 The right kind of Web support could help patients with eating disorders.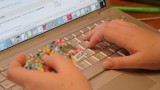 – Asks Carol from New Athens, IL