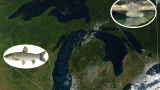 As humans have circumvented Niagara Falls for aquatic transportation, so too have non-native species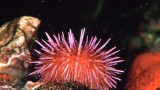 Spiky echinoderms use spines for complex vision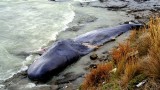 Biologists discover new worm species on submerged whale carcasses.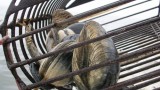 Scientists at the Nature Conservancy move a new batch of mollusks into Great South Bay to shore up the clam comeback.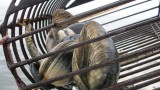 Could the mollusks of Long Island's Great South Bay make a comeback?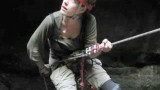 New York University researchers gather cavefish in the northeastern Mexican states of Tamaulipas and San Luis Potosi.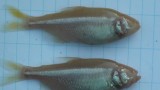 NYU scientists shine light on the origins of the blind cavefish.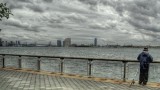 Is your catch safe to eat?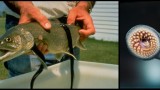 Invasive sea lampreys may soon become vulnerable to a powerful new stake to the heart: irresistible sex pheromones.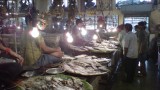 Experts say that global warming will have a major impact on poor nations' fisheries.