Posts in: marine life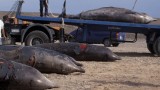 The U.S. Navy, environmental groups and the U.S. Supreme Court fight to balance national and whale security.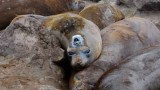 Animal data collectors can close gaps in ocean and ice monitoring.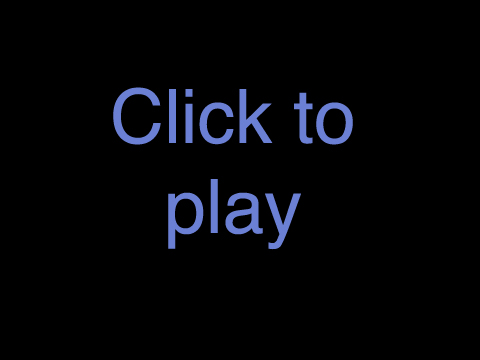 Explore the mercury content, omega-3 fatty acid benefits, and ecological impact of eating different fish.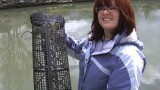 A video profile of one of New York's oyster gardeners.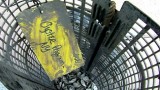 How volunteers and scientists are fighting an uphill battle to bring the mollusk back to the city's waters.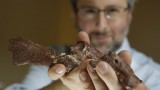 Neil Shubin's new book explores the intersection of developmental biology, paleontology and genetics.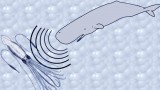 – Asks Clara in New York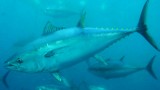 Tuna farming advances, but strict fishing regulations might be the only hope for this sushi fish.