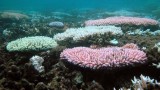 Scientists worry that warming waters could endanger the Great Barrier Reef.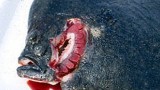 For the Great Lakes region, new legislation and a deadly fish virus go hand-in-hand with warmer weather.
Does organic seafood live up to its label? Lindsey Bewley and Rachele Cooper find out.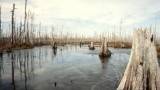 Climate change is causing the oceans to flow further inland, putting pressure on coastal areas to adapt.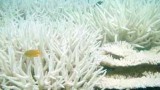 As atmospheric carbon dioxide dissolves into increasingly acidic oceans, vibrant coral hamlets are fading into ghost towns.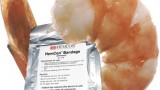 – asks Nan Knight from Temple, TX.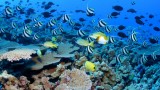 Coral ecologist Lyndon DeVantier discusses ecological assessment and management of coral reef systems.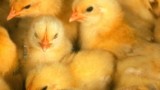 A new book explores the science of species invasion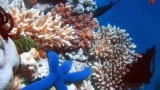 Scientists delve into the oceans to solve the problem of drug resistance.