Posts in: marine life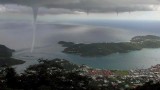 Unusual objects sometimes fall from the sky, courtesy of waterspouts.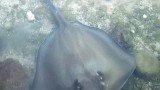 –asks Anonymous, from New York, New York.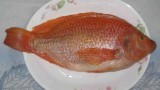 Aquaculture in the urban environment.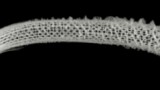 Researchers use marine organisms for guidance in tackling engineering problems.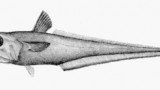 Little-known fish are vanishing from the depths.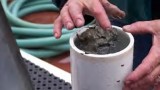 A day in the life of Roger D. Flood, marine geologist.