Posts in: mars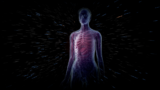 Enthusiasm to send people to Mars may dampen knowing the health risks of exposure to space radiation — something we still don't know how to fix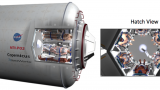 Space hibernation could make long-haul space travel cheaper and safer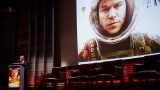 Interplanetary travel requires tackling the same problems Matt Damon did — only better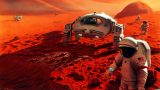 NASA takes it seriously but Elon Musk is undaunted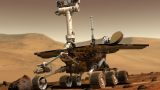 Nathalia Holt tells the story of female "computers"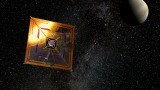 Mars may be our next step, but Louis Friedman says it may also be our last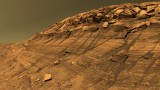 Could you survive on the Red Planet with a dozen potatoes, iron oxide dust, and your own poop?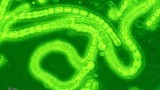 If there's water on Mars, the Arctic hints there may also be life.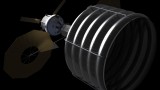 Did the U.S. make the wrong call in choosing an asteroid mission over a moon base?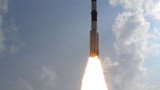 India's Mars Orbiter has made it to the top, but is it a one-hit wonder?