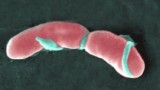 A new study finds that gut microbes may help protect against the onset of type 1 diabetes.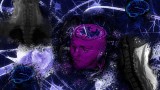 An enzyme could offer clues to a new treatment for multiple sclerosis.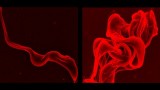 Researchers find a possible treatment for African sleeping sickness in a drug usually used for organ transplant recipients.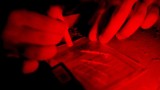 Researchers use lab rats to examine the role of choice in drug-seeking behavior.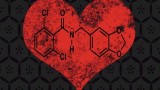 Improving this enzyme's function decreases tissue damage during a heart attack and could even help with hangovers.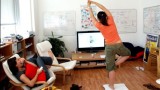 The Wii gaming system goes beyond playtime as a rehab tool for all ages.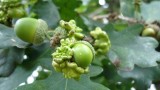 Eavesdropping plants drop hints about ecosystem health.